How To Improve Your Social Media Customer Service
1. Know your platform
Who are you speaking out to? What platform is your customer service on? Is it instagram, where the millennials congregate? Is it Twitter, where microblogging and live news updates are common? Do your research first, then when the public reaches out to you, you'll be more prepared to respond.
2.Get personal.
I love getting automated messages back. Just kidding--I don't. There's honestly nothing more irritating. If you truly care about your customers, you'll take the time to respond to them one by one. It's also a plus to use your name at the end...they'll be happier they got to talk to someone who cared!
3. Do your research.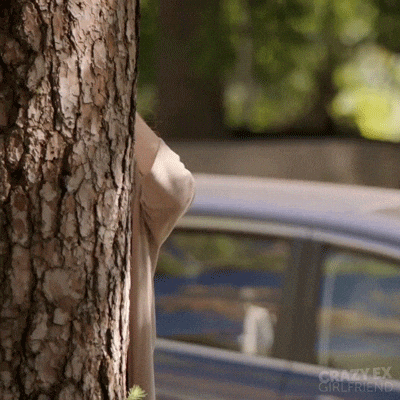 Is stalking creepy? Maybe. However, if something seems a bit fishy, it's perfectly okay to check the person's profile out. If you didn't know how to respond before, you'll probably have an idea of how to after doing some research.
4. Install Pages on your mobile phone.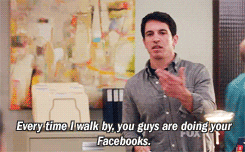 Please. Please. PLEASE install the Facebook Pages App on your phone. This allows you access to look at your business profile and insights. It also allows you to respond to messages from your business page. Easy peasy nice'n breezy.
5. Make Templates.
If you have a larger business, or you find yourself typing out the same questions over and over, it will save you a lot of time to set up a document with pre-answered questions. Copy, Paste, Check.
6. Set up automated Chat.
Have you ever opened up a business page via Facebook and a message box popped up with several options of what you could possibly be looking for? This sparks interest and engagement with possible customers and are more likely to reach out with questions.
7. Go Above & Beyond.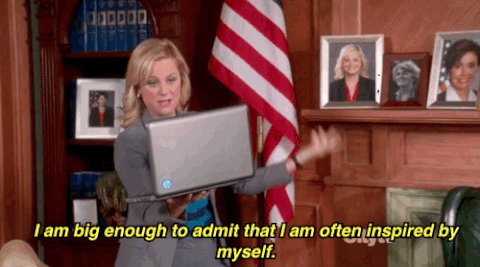 No one ever got very far without trying. Going above and beyond for possible or current customers will make all the difference. Once you give to your customers, they'll be a lot more likely to give back.