5 Crucial Social Media Tips for Small Businesses
1. Branding is Crucial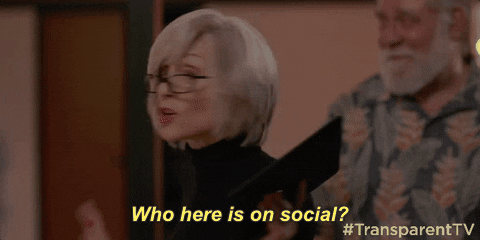 There's nothing worse than going online to look up a business you KNOW exists, but you can't find it anywhere! Chances are, things got a little messed up when they jumped on the inter-webs. Let's talk about Joe. Joe is a plumber. Joe owns a business called "Joe's Plumbing". He signs up on Facebook as "Joe Does Plumbing". Then, he heads to Instagram and signs up under the handle, "@PlumbingMadeEasy".
All this to say...make sure people can find you!
2. Don't Jump On All The platforms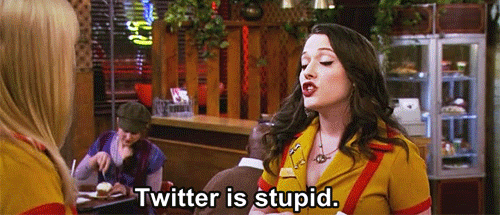 Is Social Media overwhelming? It can be. Especially when you try to master all the channels at once. There are too many social media channels to count, let alone try and manage. If you have a floral shop, you may want to focus on Instagram and let Twitter alone. If you manage a sports team, you may want to focus on Twitter as opposed to Pinterest.
3. Give, Give, Give...Ask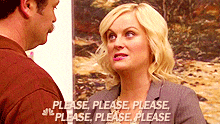 Who loves getting calls from telemarketers? I didn't think so. Who loves advertisements disrupting their favorite show? Yeah. I didn't think so. The same goes for social media. When all your content is made up of reasons why people should buy your product, no one is going to want to listen. Be sure to give your audience other reasons to listen to your voice! After a while, when you do decide to throw an advertisement out, your audience will be much more keen to listening.
4. It Takes Some Time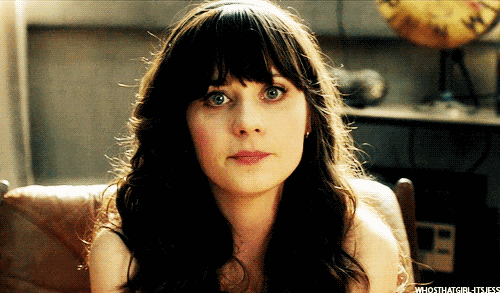 Bummer, right? It's a learning process. Not only do you have to learn the platforms you're on, but it's constantly changing as well! Don't beat yourself up and take time to learn new things step by step. The more you learn, the better you'll become- the faster you'll grow!
5. Don't Use Social Media Just To Advertise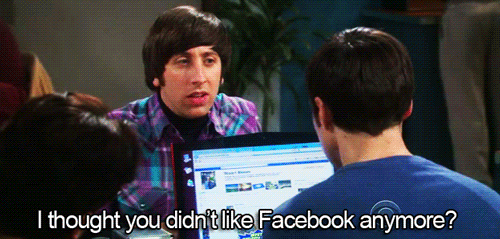 It's called Social Media for a reason. So socialize! Interact with your audience! Your audience doesn't want to be spammed with constant advertisements, so build relationships by liking and commenting on others' content.
#5 #crucial #social #socialmedia #socialmediatips #smallbusinesses #businesses #TipsforBusinesses